In the Life Tributes™ Software you're able to scan several images at the same time, here's how you can accomplish this:
01. Click on "SCAN IMAGE"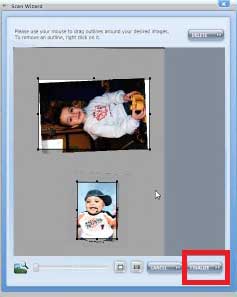 02.

Choose the scanner you would like to use and click "CONTINUE".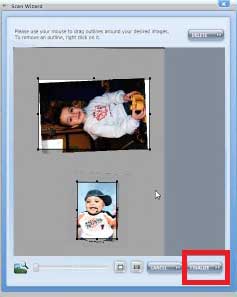 03. Place as many photos on the scanner as you would like.
04. Select "I want to scan multiple photos at a time" and click "CONTINUE".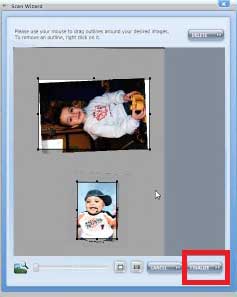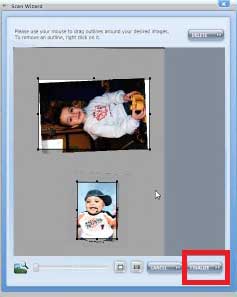 05. Once the scan is finished you can separate the images by drawing a box around
each individual photo at a time. As you do this the scanning wizard will number your
images. When you have cropped each photo click "FINALIZE" and the pictures will
appear on your timeline in the correct order.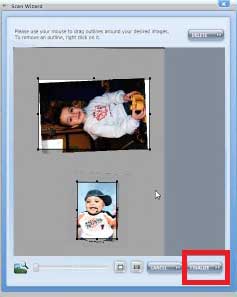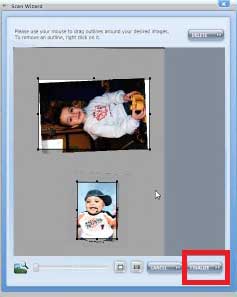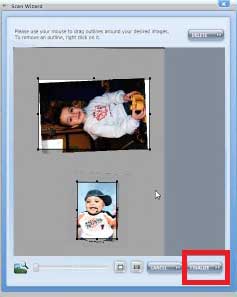 NOTE: You can rotate and move the photos around once they appear in the timeline.