All of the projects created in LifeTributes are stored in My DocumentsMy Life Tributes Projects
"C:Documents and SettingsMy Documents" in Windows XP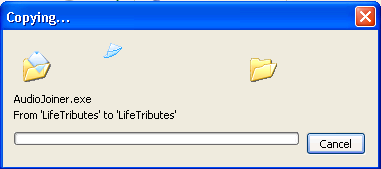 "C:UsersMy Documents" in Windows Vista/7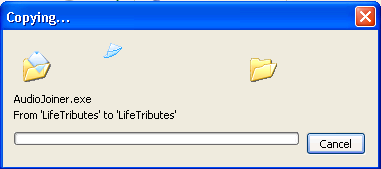 A backup can be performed by copying this folder to an external hard drive or network location, to do that:
01. Right click on the "My Life Tributes Projects" folder and click on "Copy"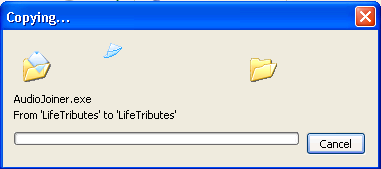 02. Go to your desired storage location (network, external drive, etc) and right click on any blank area of the window and click on "Paste".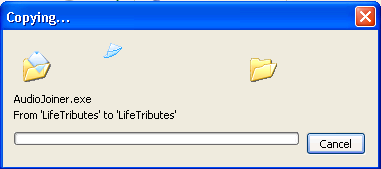 03. The copy process should start automatically, and the "Copying…" window will close once it has finished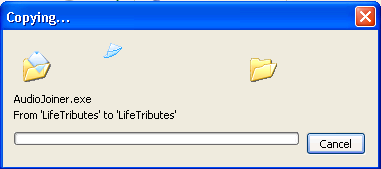 04. Also if you wish to transfer your projects to another computer, by copying this folder to the correlating folder on the new computer will make the new computer able to open your projects from the Life Tributes™ application.
Note: FuneralOne does not store copies of the projects you create on Life Tributes™, therefore backing up past projects is always highly recommended.