To add custom music to your Tributes follow these steps:
01. Click on the "MY THEMES" tab at the top of the software screen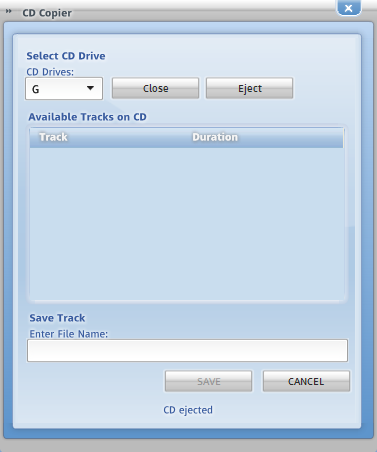 02. Select "Background Music" from the menu to the left
03. From there, select the "Use custom music (Requires that you have appropriate
license)" option
04. Click on "IMPORT"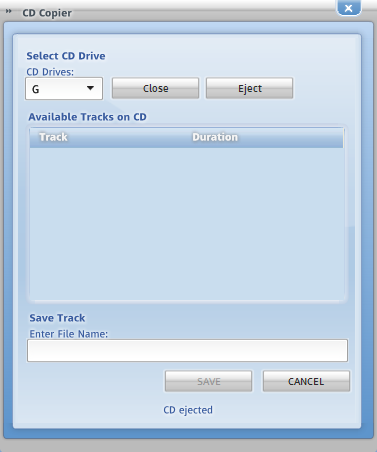 05. Select where you will be importing from, FILE or CD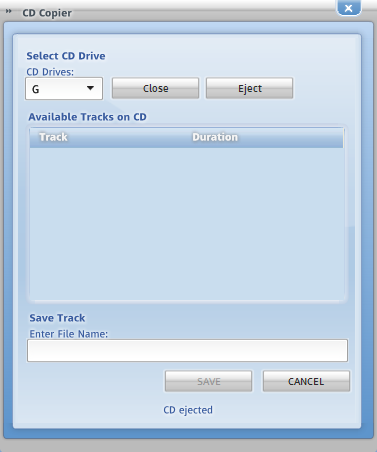 06. *Select FILE if the audio is already on your computer, browse to that location, and
click on "Open"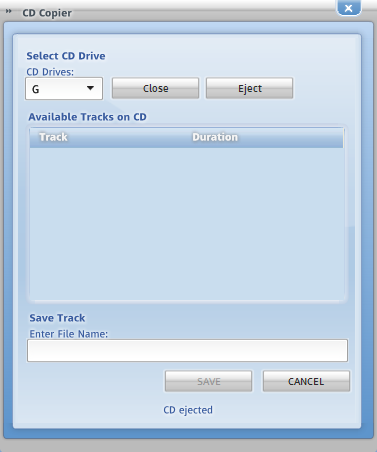 07. Select CD if the audio is on a CD, make sure the CD is in the drive, select the track, name it, and click "SAVE"